Summer is about to say 'bye-bye' and so are we to our summer clothes. Just like sundresses are for summers, fall gives a call to denim.
Jeans are something which never goes out of style. Denim plays as the most comfortable and accessible product from the wardrobe, according to my opinion. If I have to go somewhere on a short notice I will open my wardrobe to just grab a denim and a top. It is not only for some casual meets but it also works on some special meets. It's upon us what do we match it with? for eg: colors, footwear,tops, hairdo etc.
The most common and basic denim is slim fit jeans. But it's time to move on from slim fits to flared bottoms, culottes etc.
After a lot of research and referring to many fashion shows, here I have documented some denim trends and style that we can follow for the next season.I would really like to wear different styles of denim like flared,culottes etc.Here I have some images for you to refer.
1.Flared Denim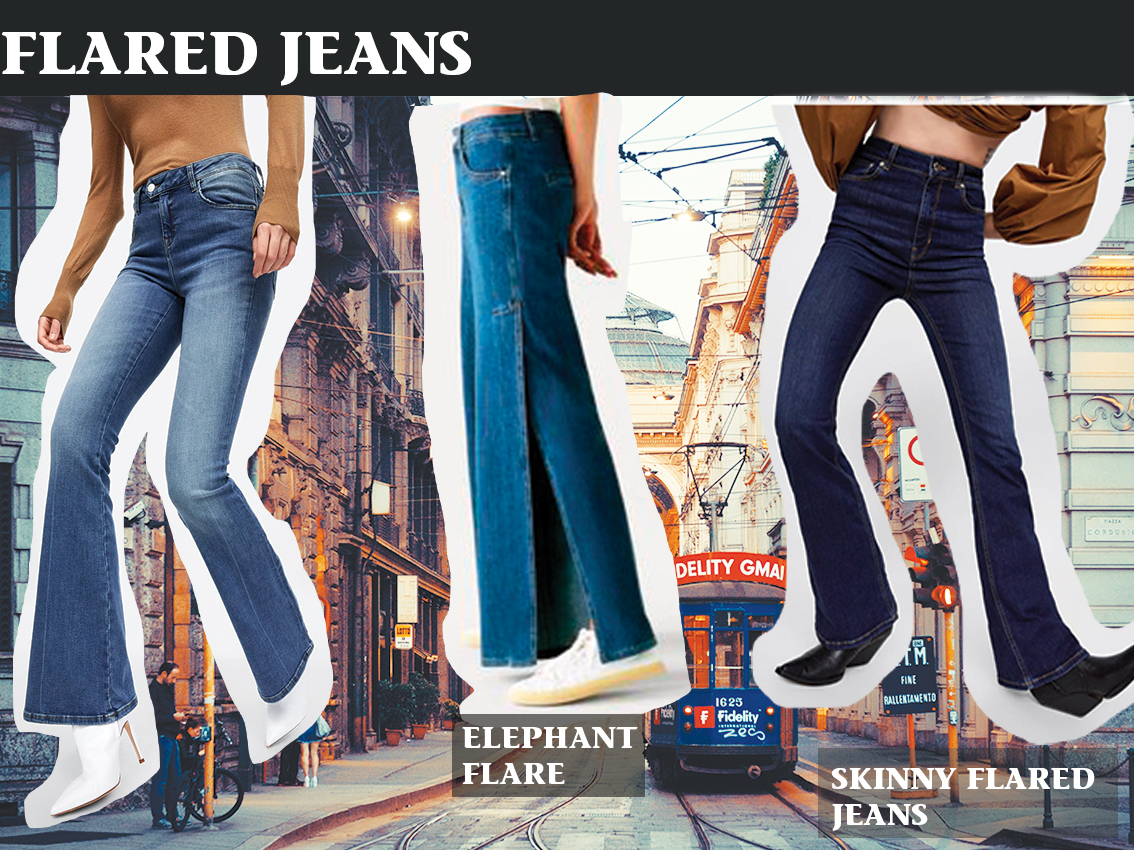 Move on to Flared bottoms. First 2 are from Mango and the last one is from Zara. Try to combine it with the short tops and high heels .
2.Marine Straight Denim
This one is kind of my favorite denim for this season . Straight from Zara. I personally like the black color in this denim . If you are short you should definitely try this denim.
3.High Waist Corset Denim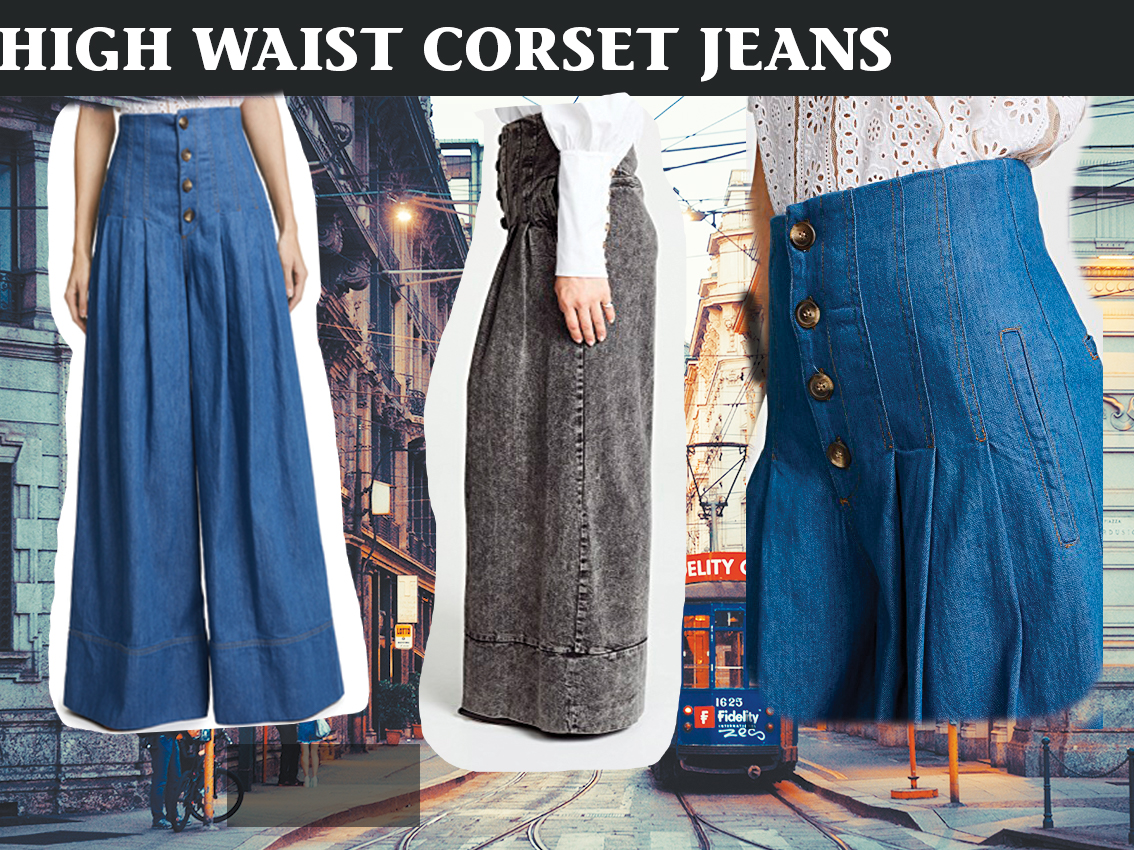 The game changer for this season. This is the one I am surely going to try and I suggest for you guys too. It seems to be really stylish denim too.
4.Hustler Sidewinder Denim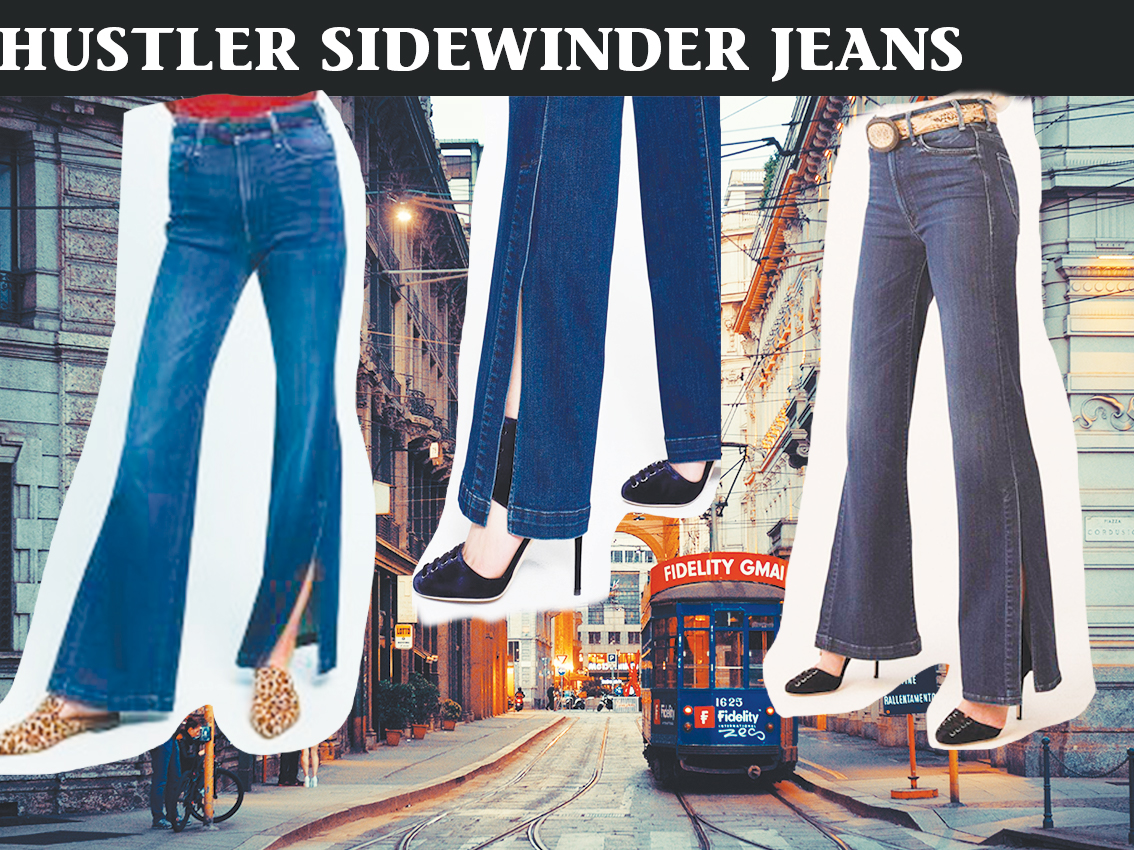 Be ready to show some legs for this fall . Try this denim with some super cool footwear as it's going to be visible and could make a style statement too .
5.Roundabout leg Denim


The first one is from Urban Outfitters.To try this style I will buy the first one for sure and that's why I've attached the link to it .
6. Culottes,Double color and High Rise Pleated Denim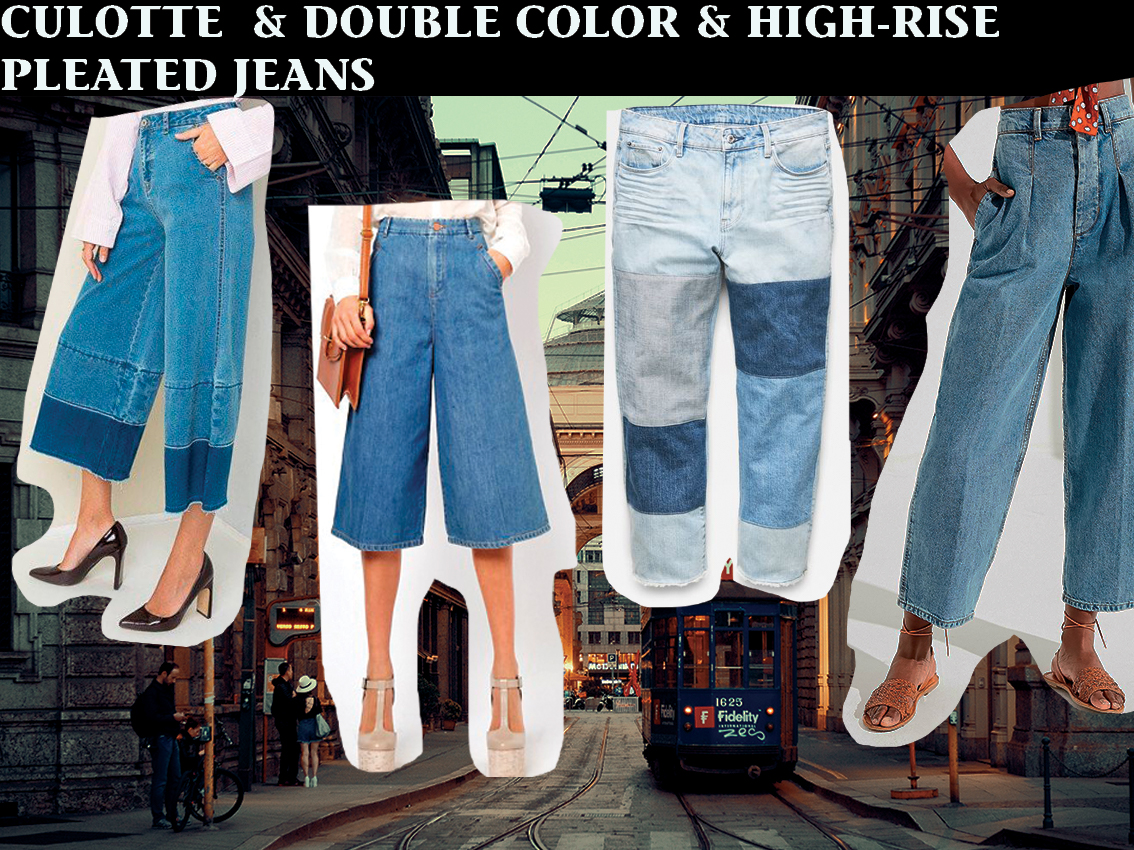 Try some of this . The one that I am going to buy after seeing it for sure is the third one with double color effect . It is from G-Star Raw .
I hope this blog can be useful for you guys . If you are inspired do share this with your friends and family . If you guys try any of this do upload the picture on Instagram with #lajjaish . I would be very happy to read your comments and ideas.