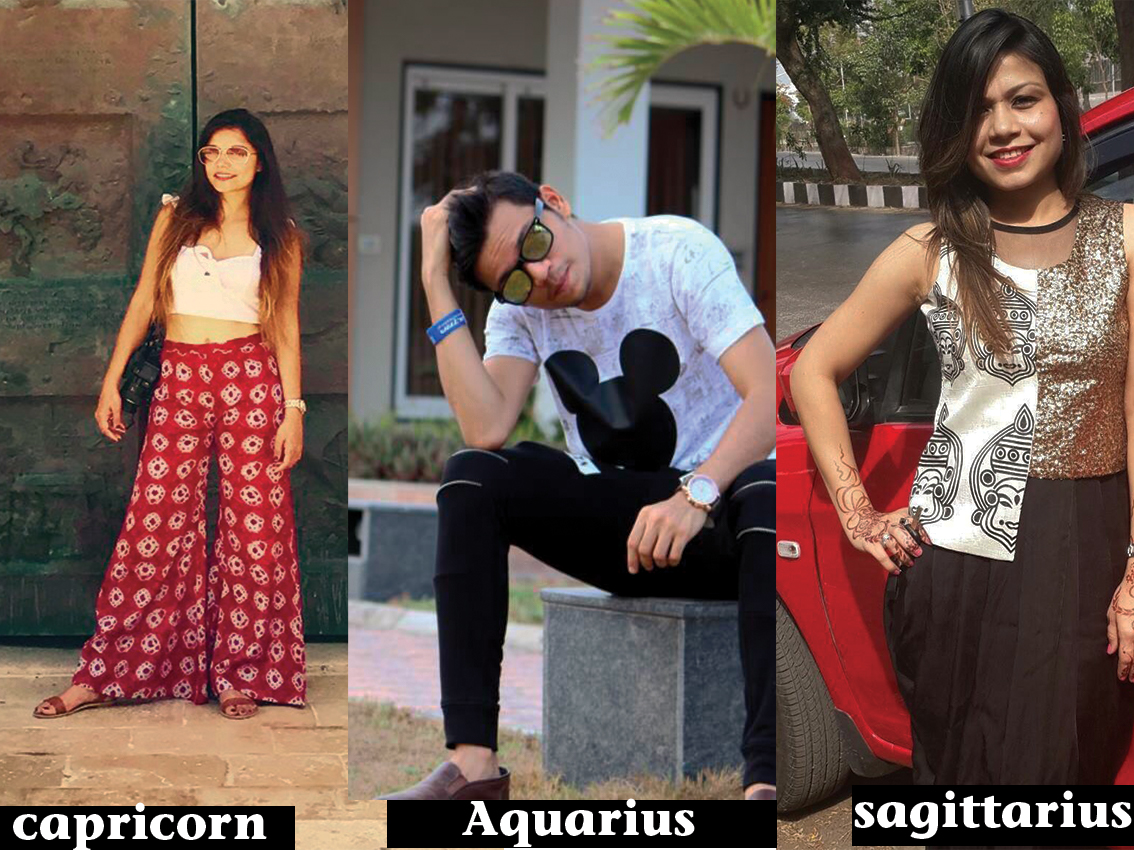 I believe that we all have some inbuilt features in us and it becomes easy for us when we know about those features and work accordingly. Our sun sign helps us in that. Sun signs help us to know more about us. Our characteristics influence our life in all the ways. If you are confused about how to style yourself I have here your sun signs talking about you and you can take help from that.
ARIES
March 21- April 20
Characteristics:Courageous, Determined, Confident, Enthusiastic, Optimistic, Honest,Passionate .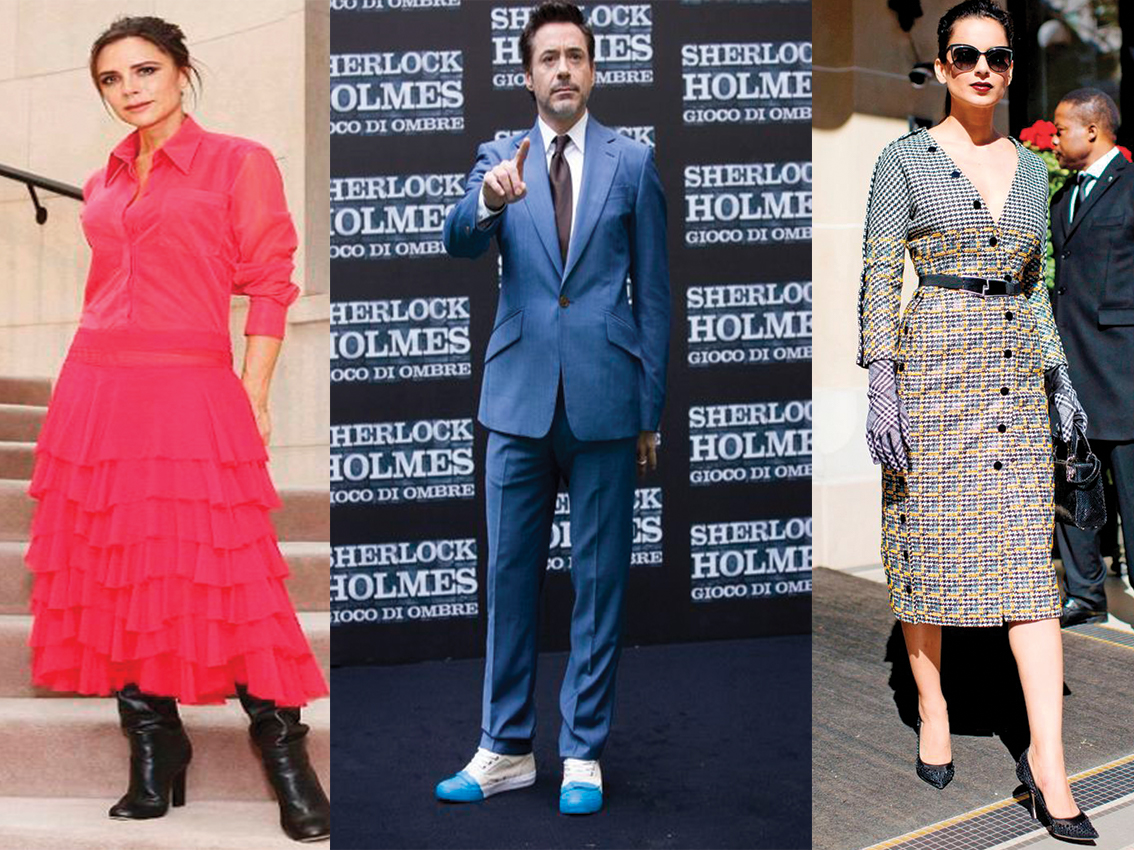 What is your Style:
You like to be creative and cool that is seen in your fashion also. You may not wear the loudest prints or short dresses. You're go-to -pieces are actually pretty low key but you pair them with fashion-forward ways to make a trendsetter.
Get the Look :
As you guys are courageous and confident you should always try to mix and match different things, that could be the key to master the look. Try silhouettes as you also prefer to wear comfortable clothes.Since you have a knack for making simple pieces feel totally fresh, get comfortable with layering and pairing up the favorite pieces you already own.
---
Taurus
April 21 – May 21
Characteristics:Reliable,Patient,Responsible,Practical,Stubborn,Possessive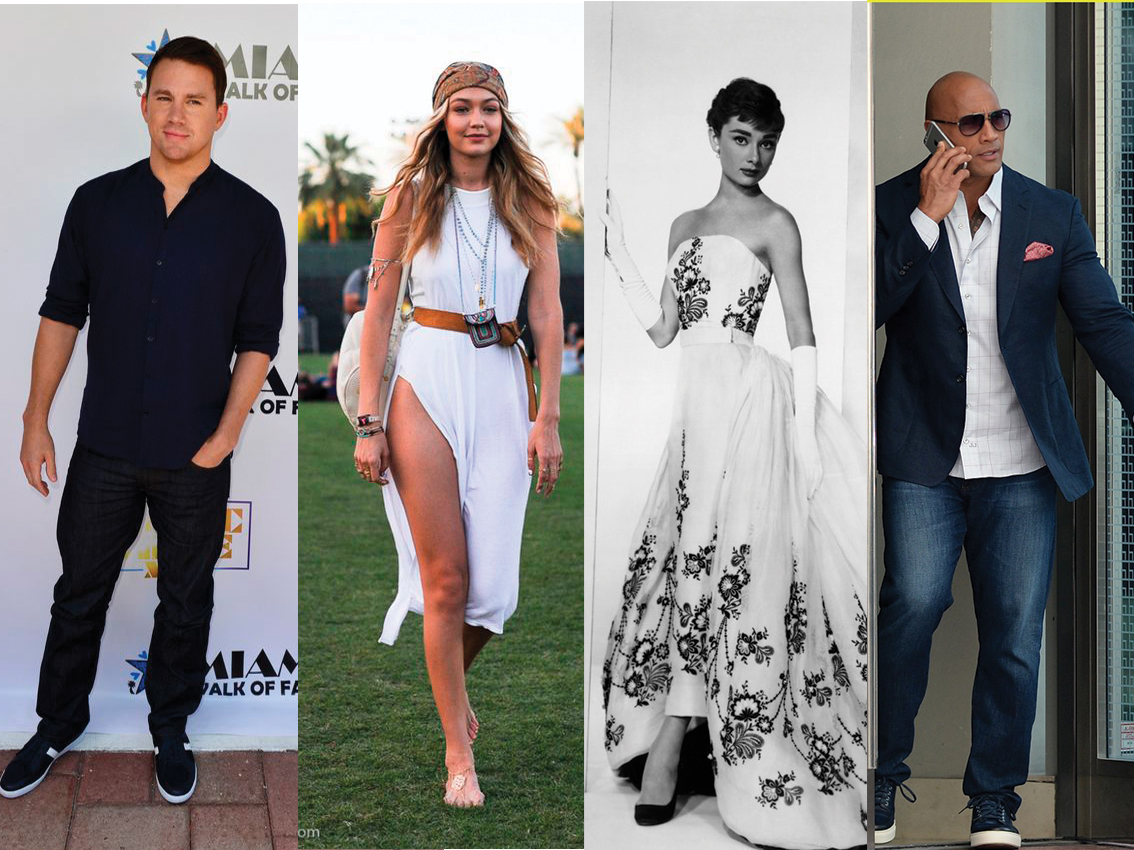 What is your Style :
You value comfort, but that doesn't mean you don't put efforts to be in style. You are attached to your favorite pair of jeans, but you will always pair them with the coolest sneakers.You are always passionate about your outfits and you always make a statement.
Get the Look :
Overly sexy is not for you.Instead, opt for cool pieces that prove you don't need to flaunt it.Since you love eye-catchy items, shop for pieces that you can easily mix with other stuff.Above are some super stylish taurans.
---
Gemini
May 21- June 21
Characteristics:Gentle,Affectionate,Curious,Adaptable,Nervous,Indecisive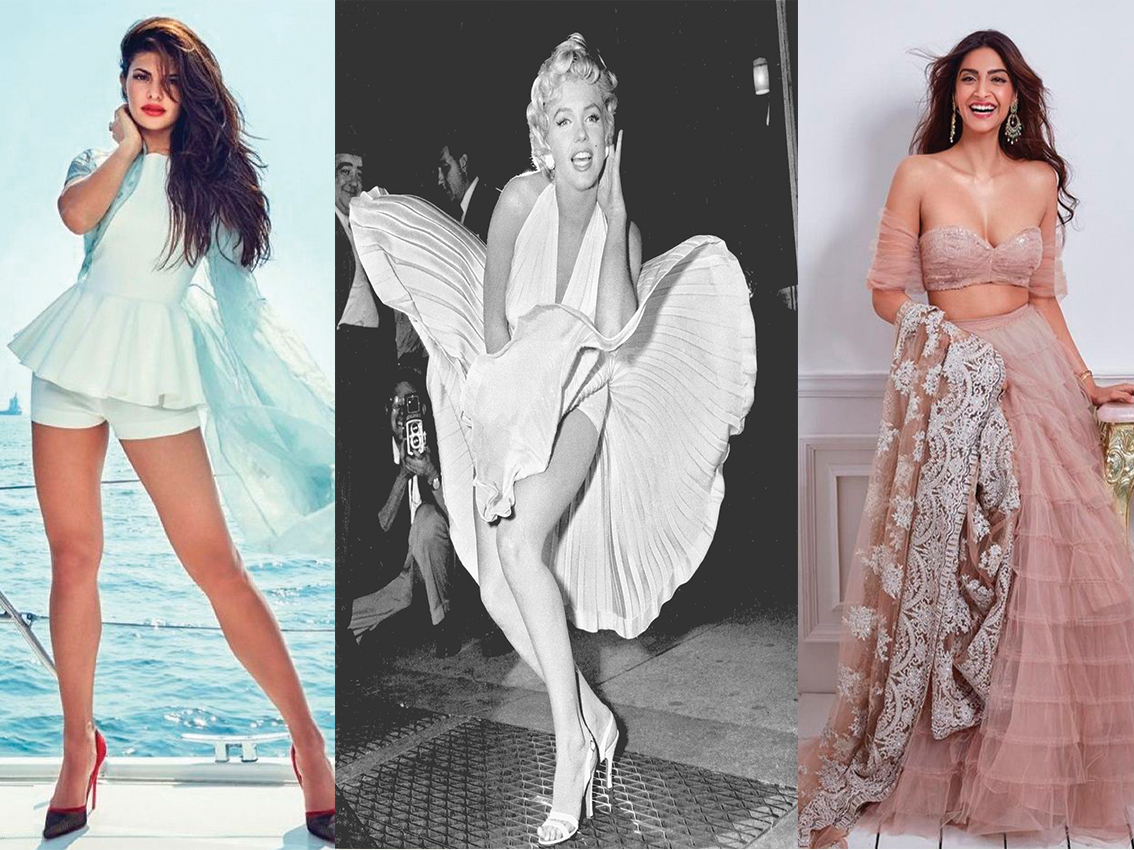 What is your Style :
You don't want to have a signature style, you feel you are stuck and you don't like that.Whatever you wear confidence is the key and it is your feature.You carry normal jeans with equal confidence as you carry your most stylish dress.You love to style up with the accessories.Basically, there is nothing to pull you down.
Get the Look :
Since you know how to master each and every style like a pro, don't be afraid of trying new things in day to day life.Find an inspiration and just go for it, whether you are in the mood of feminine or bomber jacket to give edgy look with cool boots.Be sure to have many cute bags in your closet because you think that's the key to success.
---
Cancer
June 22-July 23
Characteristics: Loyal, Emotional, Moody, Pessimistic, Insecure, Highly imaginative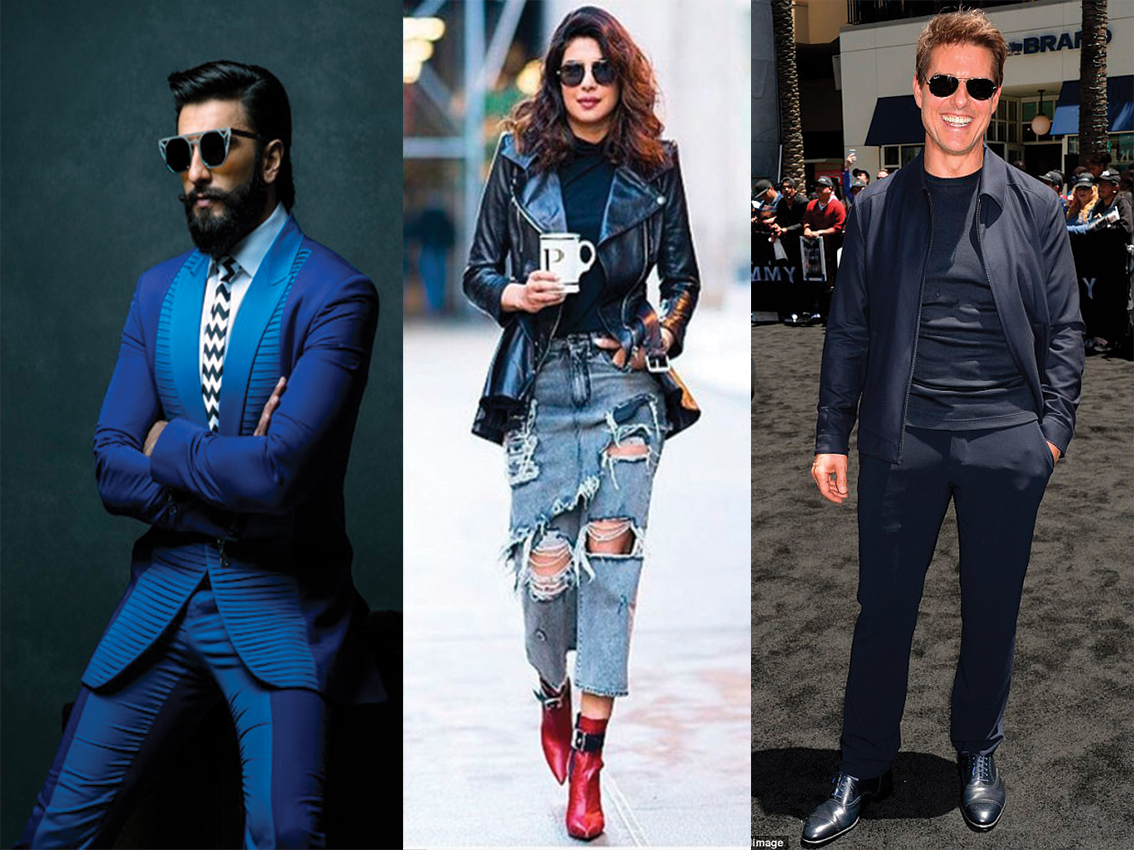 What is your Style :
You love to be classy. Imagination is the key, so you will imagine yourself in all the styles.You will not only imagine it but also try it but you will be little pessimistic about it until you get some appreciation.
Get the Look:
Embrace the elegance of classic pieces while keeping it fresh by adding hints or patterns.Well-tailored suits are your go-to-pieces when picking out what to wear.
---
Leo
July 24-August 23
Characteristics: Creative, Passionate, Warm-Hearted, Cheerful, Humourous, Arrogant, Lazy, Self-Centered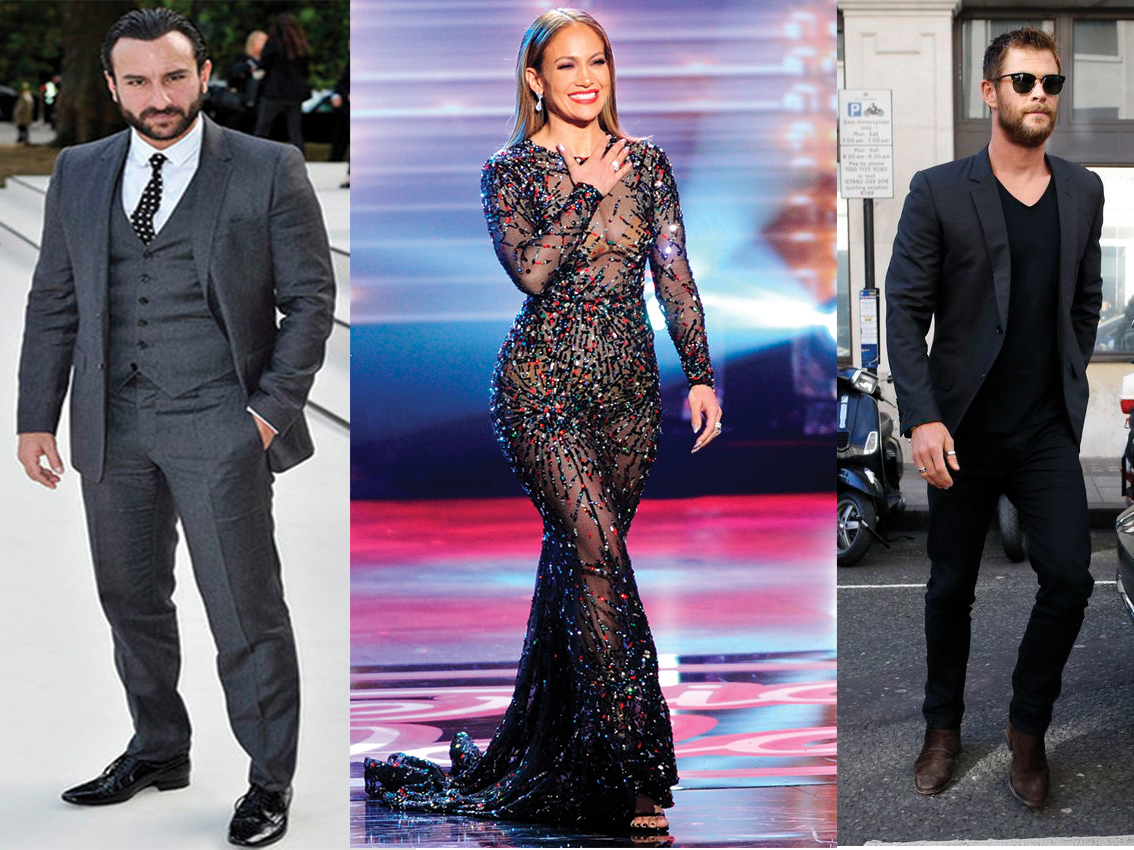 What is your Style:
Being colorful is your basic style.You are most confident when you're putting it all out there, style – wise.
Get the Look:
Take up the challenge and try on.Go for the statement-making accessories, wild patterns.Your outfit should speak for you as soon as you enter in a room.You can rock the sexiest dresses like it's nobody's business, so keep your style loud and be proud.
---
Virgo
August 24 – September 23
Characteristics: Loyal, Kind, Hardworking, Practical, worry, all work and no play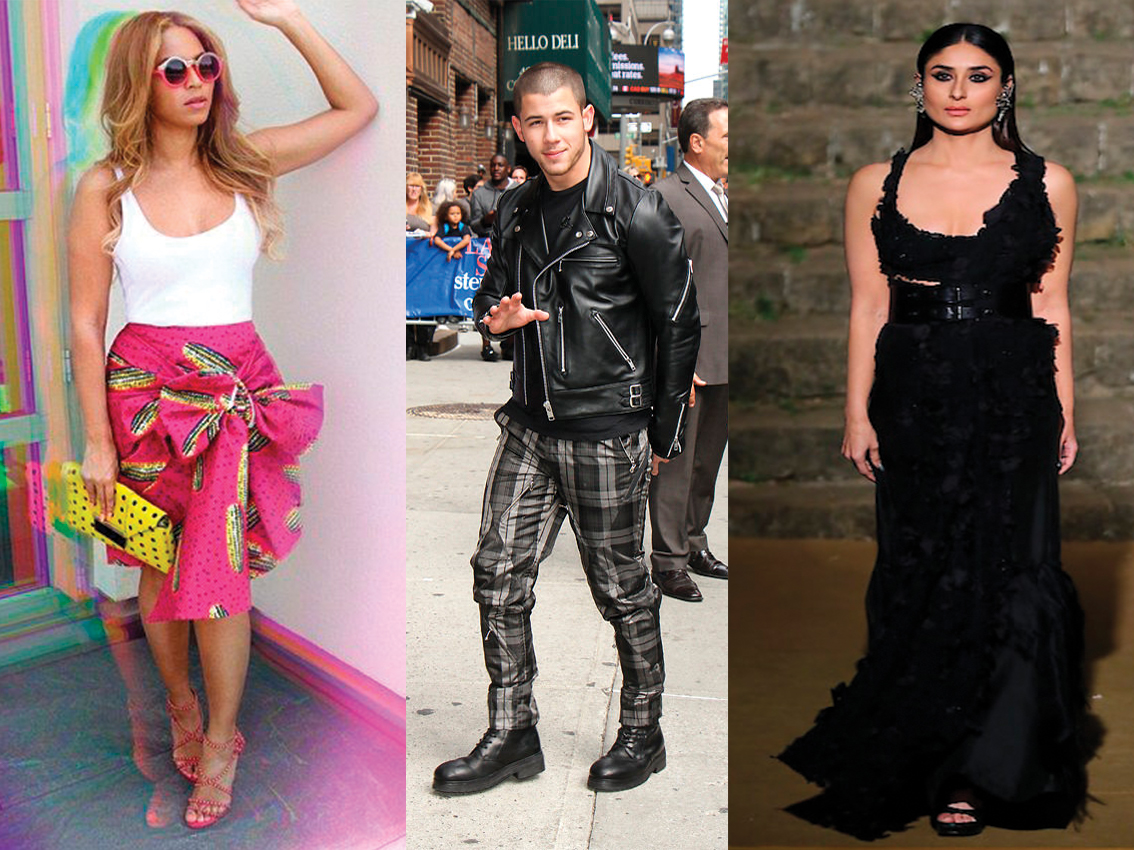 What is your Style:
You like to wear clothes which are functional.You like to put a lot of efforts without looking over the top. you like to wear the best things.
Get the Look:
Opt for the pieces with a creative twist in it.Embrace pastels when choosing new clothes, but mix in punchy accessories for extra dose colors.
---
Libra
September 24-October 23
Characteristics: Diplomatic, Cooperative, Gracious, Social, Fair-minded, Indecisive, avoids confrontations, Self-pity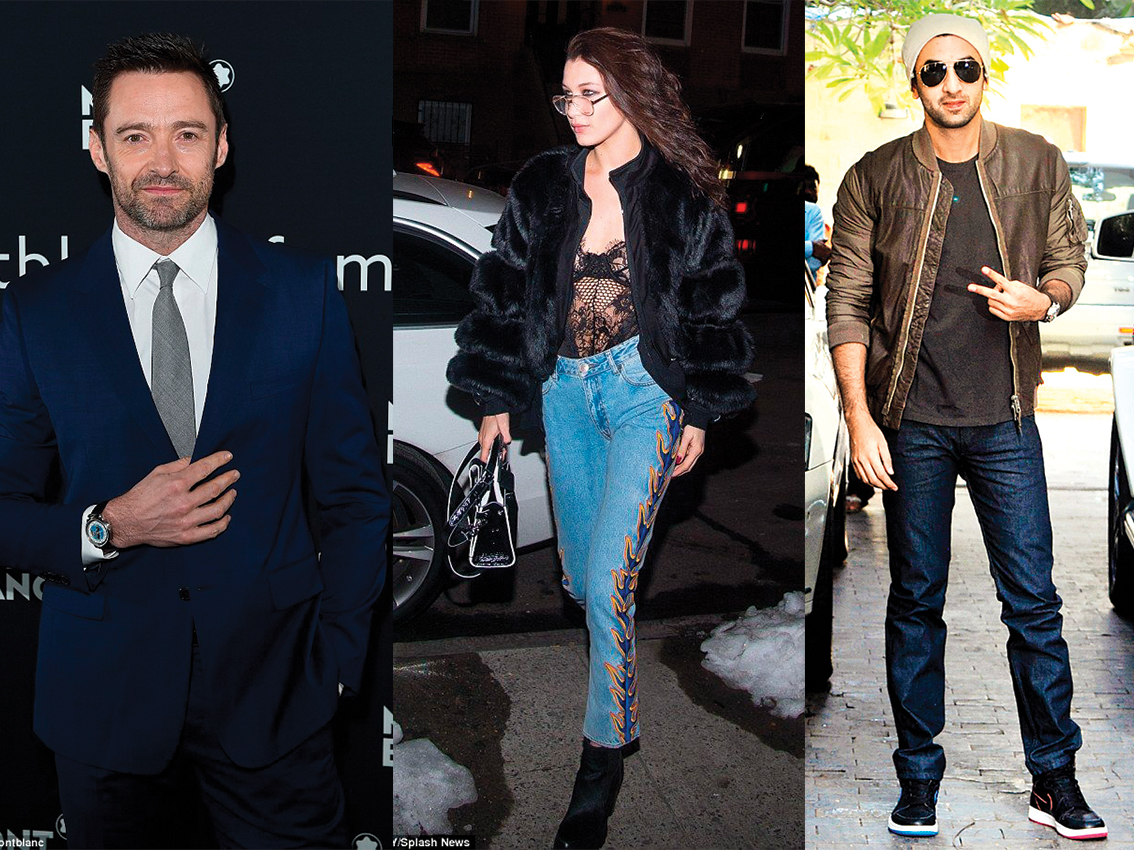 What is your Style:
You are the master of mixing.One day you can wear something feminine with rustic accessories and bomber jackets with some feminine accessories.You look for classic pieces, but add an extra edge to what you wear.
Get the Look:
Try to play with proportions and colors.You will fit in it very easily.You can easily play with everything.Try the style of the celebs above.
---
Scorpio
October 24-November 22
Characteristics: Brave, resourceful, a true friend, jealous, secretive, violent, passionate
What is your Style:
Focused and polished is your style.You have a look and you stick to it.You always manage to add edginess though you stick to your own style.
Get the Look:
Whatever your uniform may be, find what you like and stick to it.Try structured suits or simple dresses and then mix it up by adding your signature accessories like cool sunglasses or must-have bag.Play with texture and materials, but stay in your style.
---
Sagittarius
November 23 – December 21
Characteristics: Generous, Idealistic, Great sense of humor, very Impatient, will say anything no matter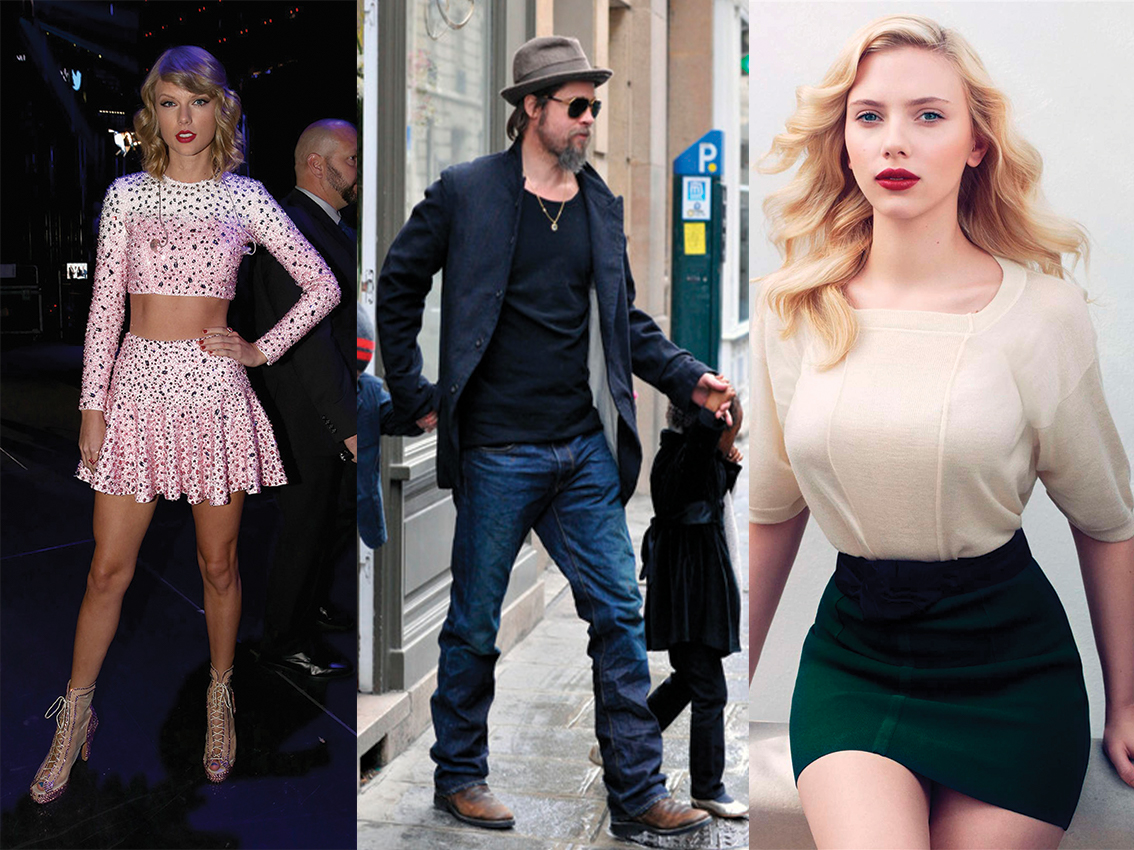 What is your Style :
Very polished.You love bright colors and you have never met a print that you never like.
Get the Look:
Shop for classic kinds of stuff.Don't afraid to experiment with different colors and prints, it's in your nature just take an advantage of it and carry it with confidence.Play with neckpieces and eye-catchy bags.
---
Capricorn
December 22- January 20
Characteristics: Responsible, Disciplined, Self-controlled, Good mannered, know it all, expecting the worst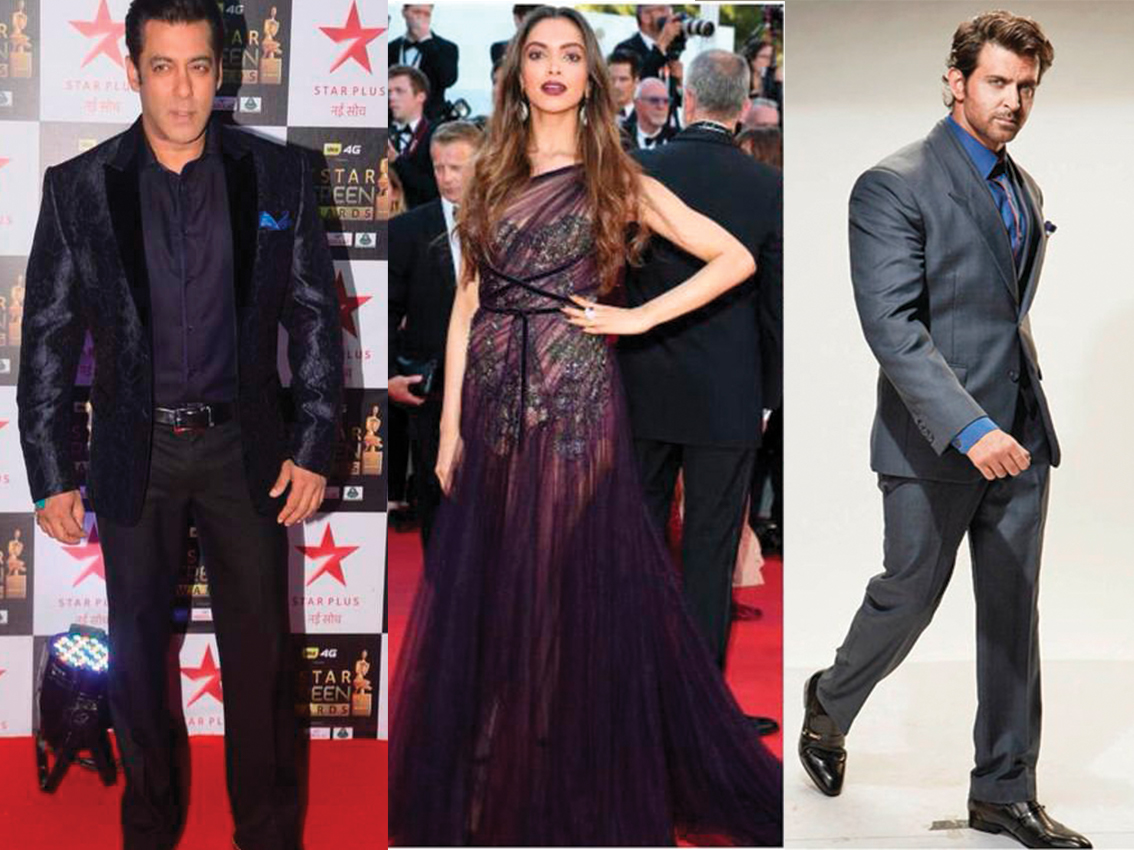 What is your Style:
Simple but sophisticated.You love to get dressed up, but if it's easy, you won't wear it.
Get the Look:
Invest in skinny jeans and boots.Trick your style by wearing a scarf over your favorite dress.Don't be afraid to experiment.
---
Aquarius
January 21- February 19
Characteristics:Progressive,Original,Independent,Humanitarian,Uncompromising.
What is your Style:
You like to be innovative, colorful and fun.You wear exactly what you want to.You don't dress up for others.
Get the Look:
Since you don't care what others think, get busy experimenting with colors, prints, accessories etc..Stick to the bold pieces.
---
Pisces
February 20 – March 20
Characteristics:Compassionate,Artistic,Intuitive,Wise,Overly Trusting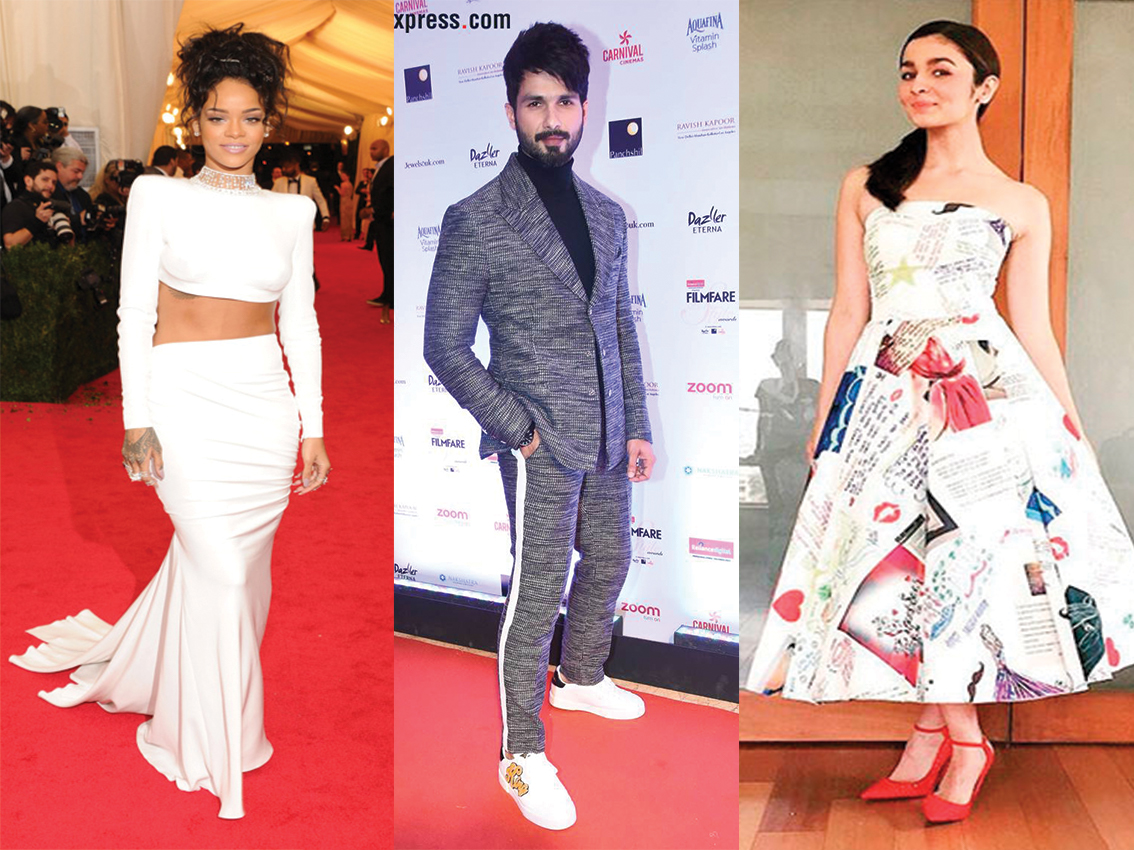 What is your Style:
You have soft style.You gravitate towards flowy pieces that have subtle sexiness.
Get the Look:
Opt for pastels, colored maxi dresses, silk shirts and cool velvet blazers.You don't need a wild outfit to catch someone's eye.
Here are some tips to style yourself in a better way and some of the famous celebs that you can follow and learn more about your style according to your sun sign.
created this blog with Payal Jariwala.