B.V.Doshi-Balkrishna Vithaldas Doshi
While studying Interior Design/ Architecture, I never took a chance to study BvDoshi's work and his philosophies.I always wanted to study Bv Doshi's works. This is the real-time. I should know his works and his ideas behind his projects.
I begin here with his early life and his basic interests.
Early life
Doshi – Pune born.He was born on 26th August 1927 in Hindu family.The family was the part of the furniture industry from last two generations.One of his teachers got the knowledge about his interest in arts from the very beginning. He exposed him to the architecture.He studied architecture in Sir J J School of Architecture Bombay, one of the oldest architecture institutions.
After Graduation
His ambitions and dreams pulled him to London where he wanted to be the part of Royal Institute of British Architects.Further, Doshi moved to Paris to work with Le Corbusier, though he couldn't speak French. No odds stopped him from achieving his dreams.He returned back to India to oversee Le Corbusier's projects in Chandigarh and Ahmedabad.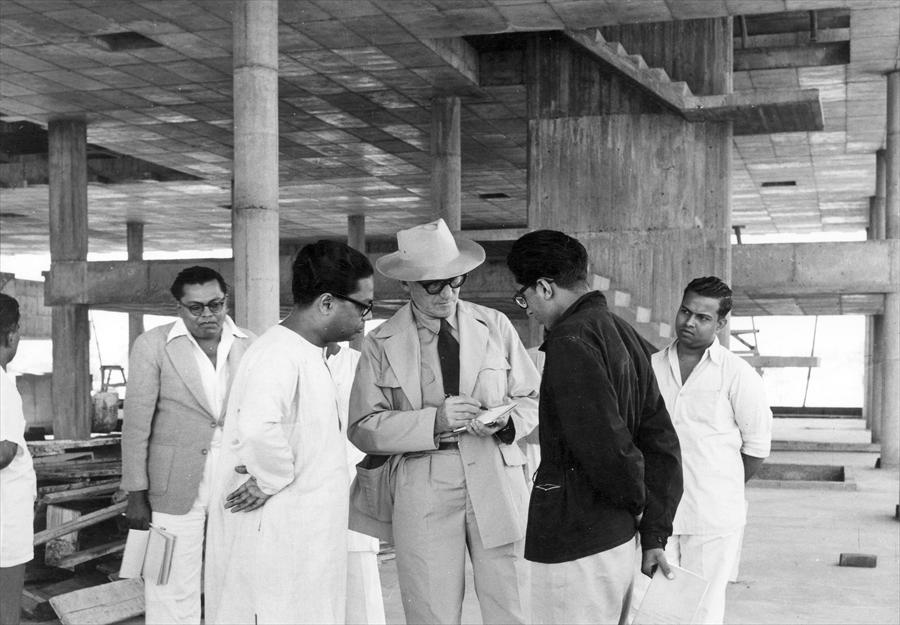 Doshi also worked with Louis Kahn on many projects.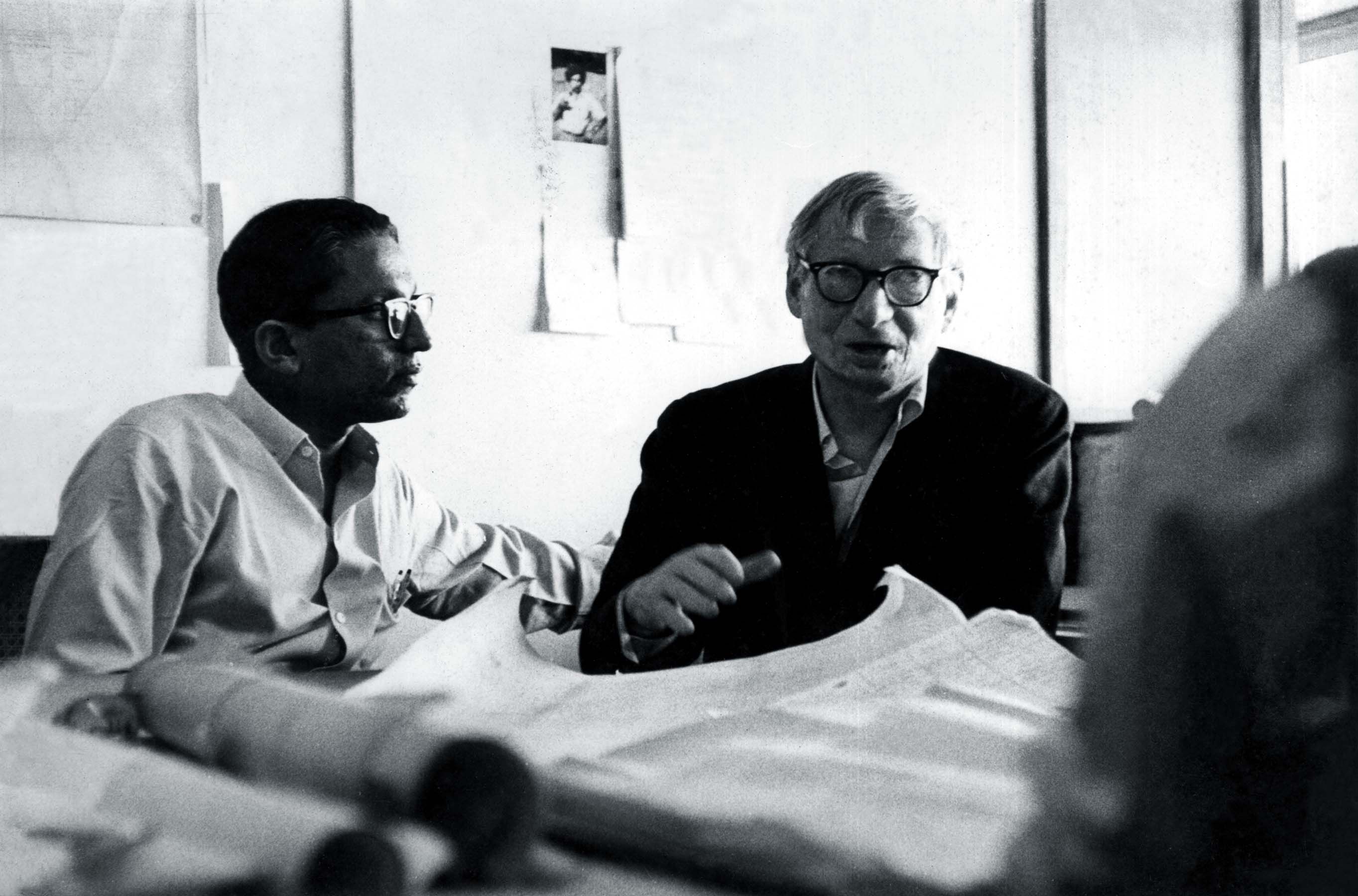 His own practice
Doshi started his own practice by hiring two architects in 1956.He named his firm Vastushilpa.Today it is known as Vastushilpa consultants -employ 5 partners and 60 employees. I wish I would be the one.
Doshi's Ideologies
For Doshi, indoor and outdoor spaces are always connected.The feeling of openness in his architecture with the use of Pergolas, porticos, skylights, terraces, etc.
Architecture doesn't mean just the building but more about the resident.It is the place for humans to live in with the favorable environment.
Doshi believes architecture should have relation with natural light, air, movement, natural environment.
Duality-Giving special treatment to the main entry by raising it little high with the provision of lower entry to express duality.
The exterior is treated with the finishes that express mass with proper details, textures, and surface modulations.
Platforms, steps, and terraces are always important in his buildings as it incorporates outer space in the building.
In one of BV Doshi's interviews
Doshi was asked:
What are your earliest memories of architecture?
It would be the street of my grandparents' home in Ravivar Peth in Pune. There are wooden buildings with balconies, tile roofs, and kilns outside — the memories have continued to impact my project. The mohalla was like a joint family, with lots of relatives.
You have also been inspired by ancient Indian architecture, from Fatehpur Sikri while designing IIM-Bangalore, to Ajanta and Ellora for the Amdavad-ni-Gufa.
I refer to ancient cities, from Harappa and Mohenjo-Daro to existing ancient cities. I borrowed courtyard connectivity from Fatehpur, also certain elements from the Madurai temple, like the pagodas and corridors, so the courtyards are interspersed with gardens. Even though the corridors are covered, there are internal gardens. The external stone walls are covered with creepers.
"Security does not come with gates, it comes from relationships."
He was awarded Padma Shri -1976
Honorary doctorate from the University of Pennsylvania
France's highest honour for arts the 'Officer of the orders of Arts and Letters', 2011
6th Aga Khan Award for Architecture for Aranya Community Housing, 1993-1995.
Today he is the first Indian Architect to won the Pritzker Prize, which is also known as Nobel Prize in Architecture.
---
Coming up with three case studies of his project in next blog which would be very interesting for people who wants to know him like me.