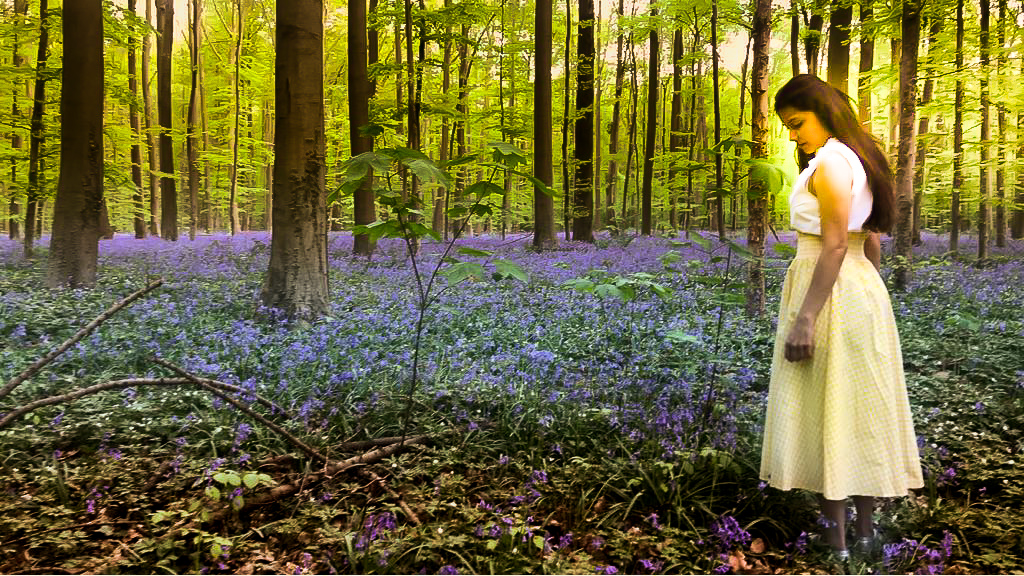 Have you ever wondered about the Blue Forest?I am sure not and nor do I before I visited it.Well, I discovered one more place for beautiful pictures. Here you can see some photos.I am going to share some details about the forest.
Location
This Blue Carpet is situated in Belgium.It is situated in a Brabant area.The Halle is the city where this forest is located and that is the reason it is known as Hallerbos.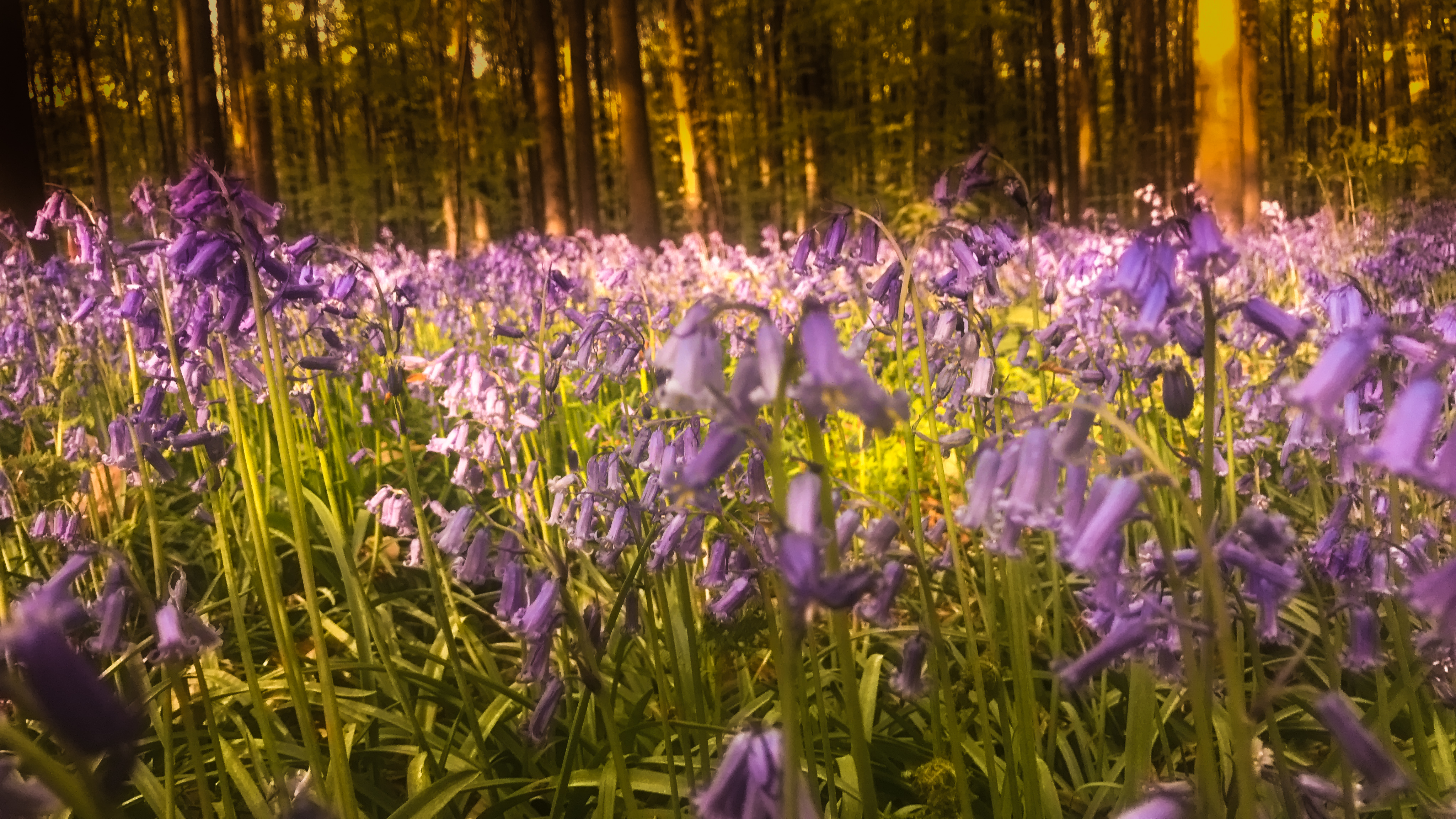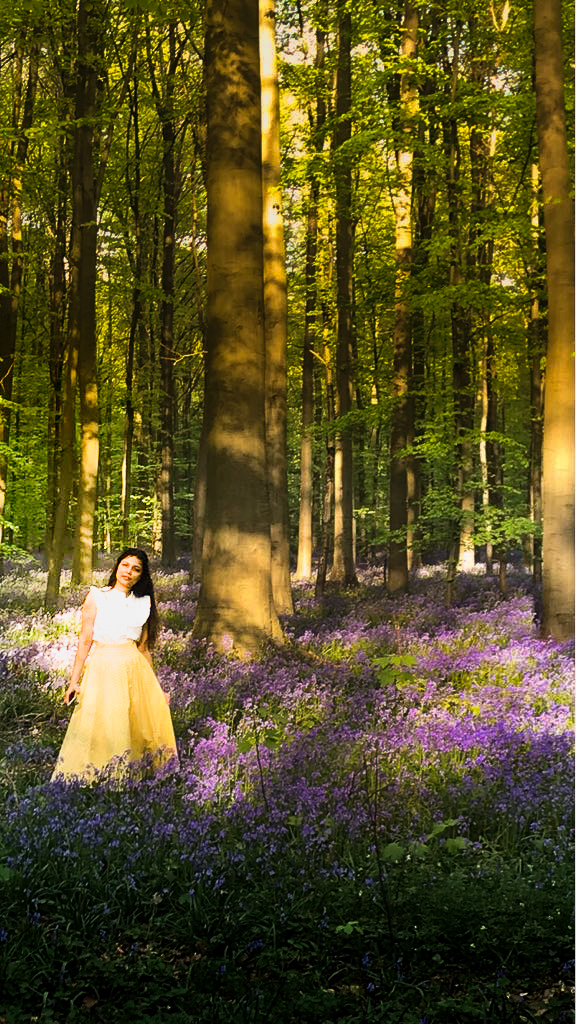 Transport
You can reach the forest by yourself with your car or by the train to Halle Train Station.From there you can catch the bus to the forest which will go till the entrance of the forest.
Food
If you think that you will have a cafe in the forest then stop right there because you will not see one.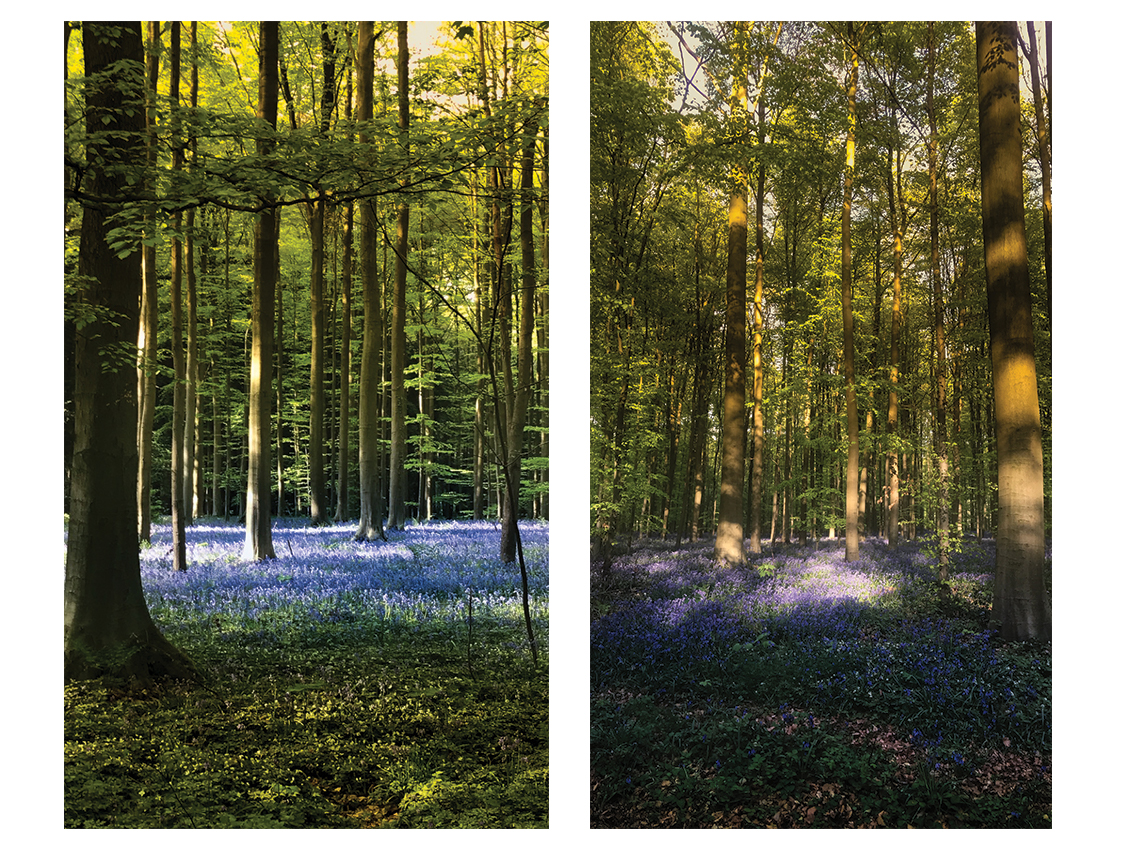 I hope you visit this forest in the next season and you get inspired by the photographs.Oh yes,I forgot about the blooming period of the flowers .It is April-May.